Mental Health Matters!
Create about how you care for yourself mentally. This year's theme is Mental Health Matters!!!: Healing, Humor, and Change and you can incorporate any one of those ideas into your work.
The pandemic and racial injustice have taken a toll on all of us in many ways. This is an opportunity to make art that expresses the positive things that keep you going or express how you've been affected by the pandemic and racial injustice.
There are MANY forms of art you can enter: Make a video, create an animation, make a sculpture, make a comics, photography, write a poem, do a dance, make a song, make a puppet show, make jewelry and much more.
This is a contest that has cash prizes! Enter by June 1, 2020
1st Place: $70 cash; 2nd Place: $50; 3rd Place $30.
Enter by June 1, 2021
Each Week a winner will be chosen from the entries that week for $20 prize on 4/20; 4/27; 5/4; 5/11; 5/18; 5/25. You will still be eligible for the final prize.
Video entries will be shown during a Virtual Film Festival June 10, 2021.
Guidelines
Native youth ages 10-24
No graphic images (no drugs, weapons, or explicit language)
Open to all geographic areas
Film submissions should be 20 seconds to 5 minutes
How to participate:
Create!
And make sure you provide contact information for us to reach you. Please fill in the Submission form.
Turn in your art by submitting a video or picture of your final product – no later than June 1, 2021:

Facebook: Ikidowin IPTF.
Instagram: ikidofiresema
Or email video or picture to brennaa@indigenouspeoplestf.org

Winners will be announced on June 10, 2021 at the virtual film festival.
Download flyer about the art contest.
Need to talk? Call: The National Suicide Prevention Lifeline 1-800-273-TALK (8255) or Text: MN to 741-741
2020 Entries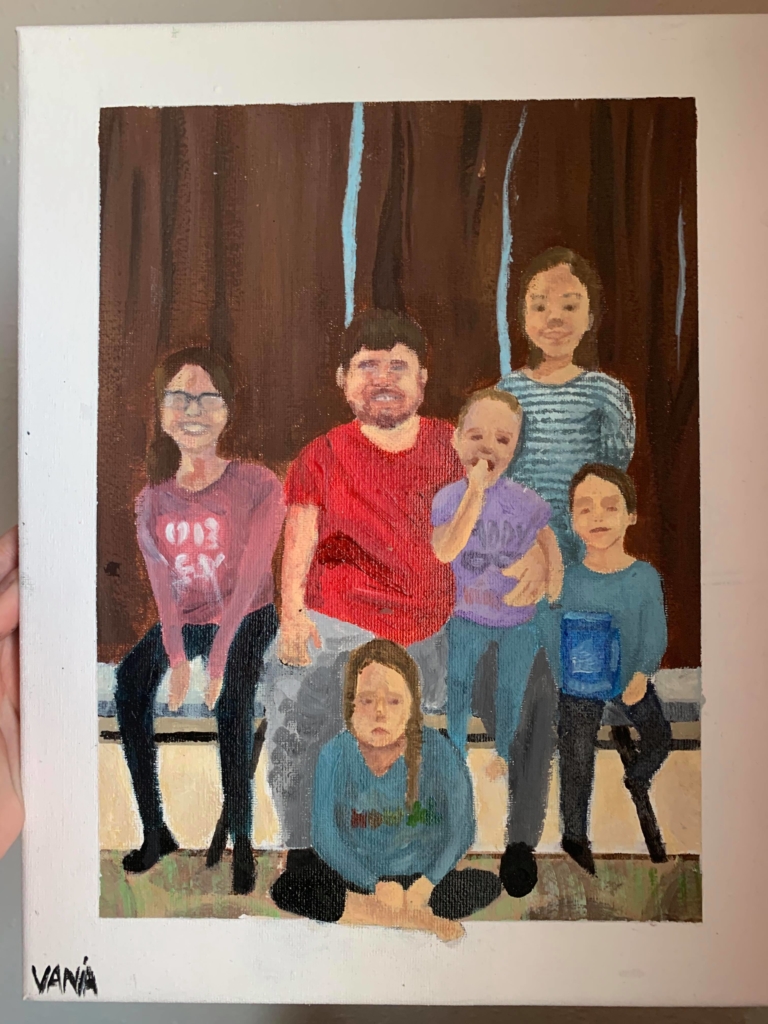 Top entries for the weeks of April 15 and 22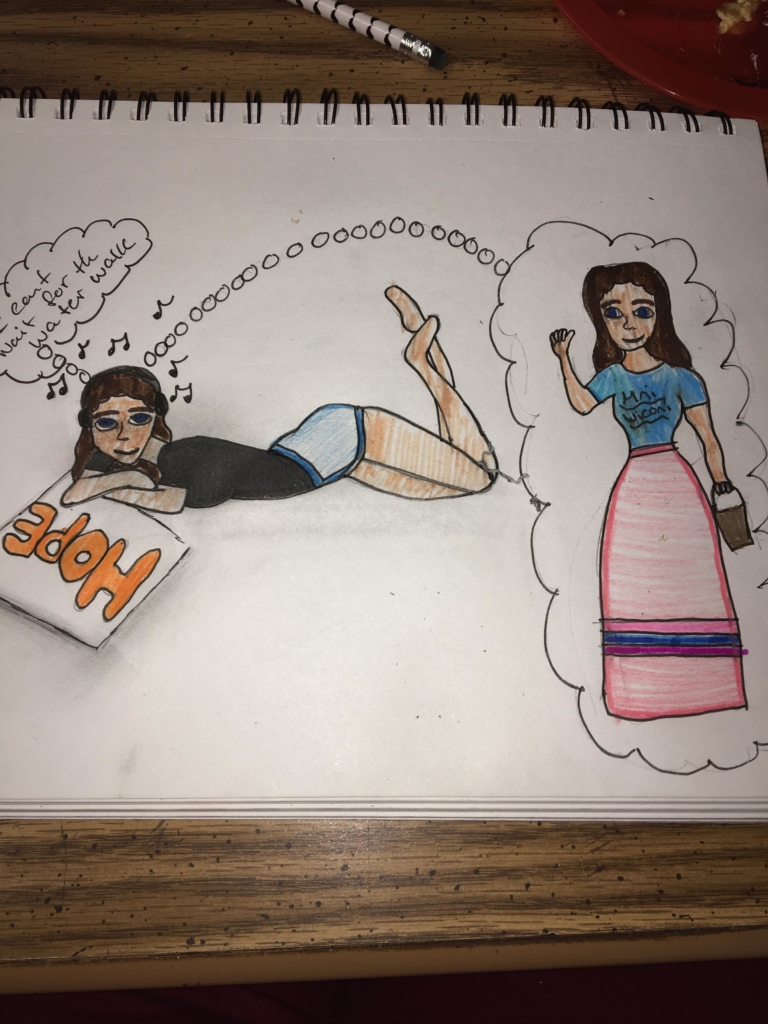 Entries for the week of April 27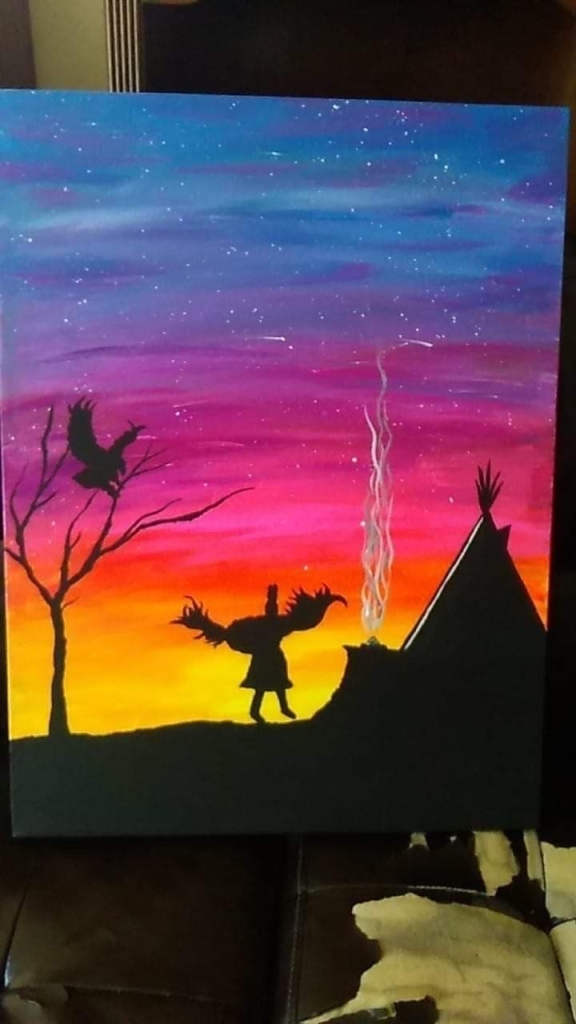 Entries for the week of May 4, 2020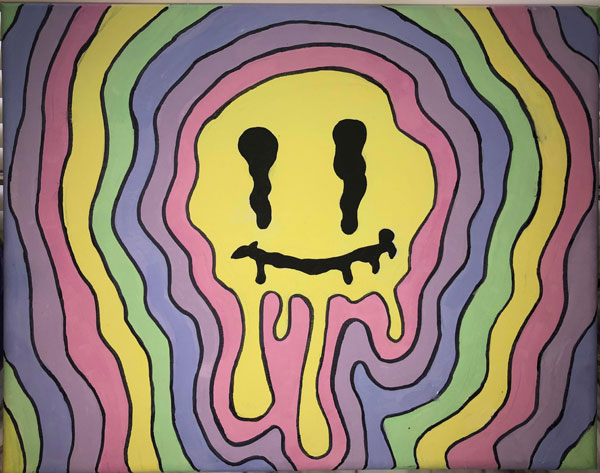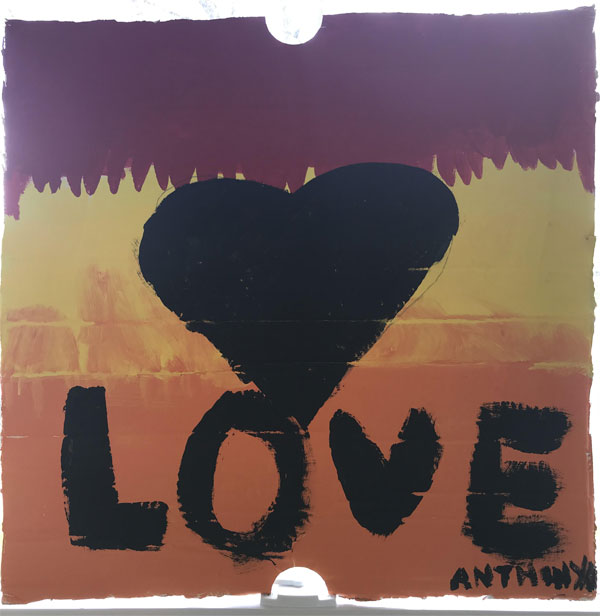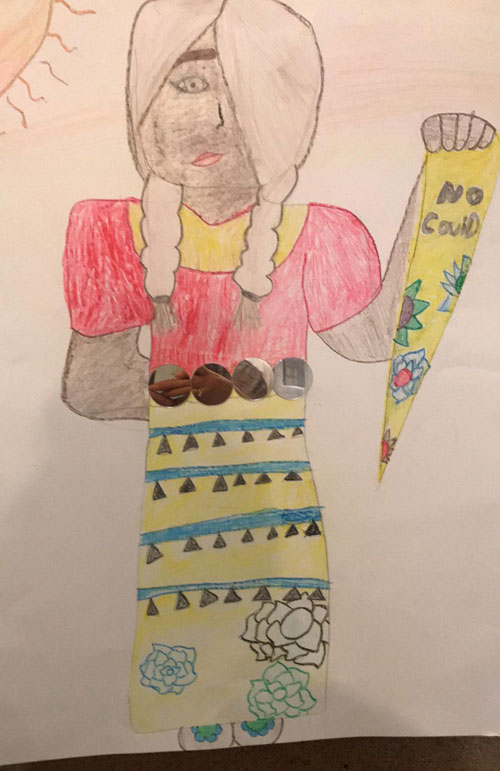 Poetry by Rose