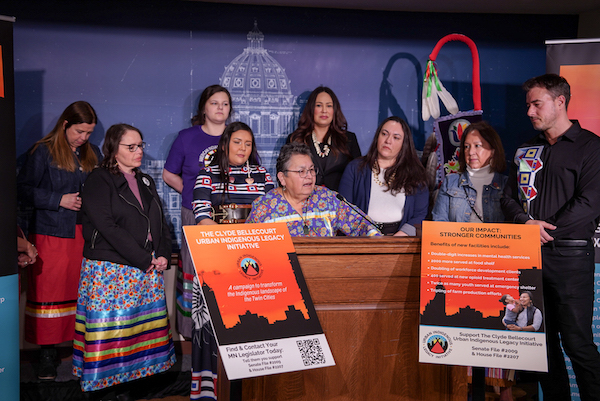 We are advocating for the wellness of our community
This has been a busy legislative season. This past week Indigenous Peoples Task Force was at the Capitol to rally around the Clyde Bellecourt Urban Indigenous Legacy Initiative. This bonding bill would provide infrastructure funding for 16 Native non-profits in the Twin Cities, including the final funding needed for our new center for Arts and Wellness. In the above photo you see Executive Director Sharon Day took the podium during a rally in the Capitol rotunda.



Please contact your representatives today to express your support of the

The Clyde Bellecourt Urban Indigenous Legacy Initiative (SF 3648/HF 3918)

in the 2022 Capital Investment bill. Migwetch!
Every week brings us to the Capitol to advocate on behalf of our community. Senator Mary Kunesh invited our youth to testify about the importance of allowing traditional tobacco in schools. Our youth also traveled to the capitol for advocacy training and visits with their legislators as part of a lobby day with Smoke Free Generation Minnesota focused on ending the sale of flavored tobacco products.

Memorial coming to the Capitol May 11
Remember Our Loved Ones
Please join us in remembering ALL people who have been lost to opioids or alcohol, people of every race, culture, or class. We want to break the stigma and share that the loved ones we have lost are real people.


If you have lost a loved one to opioids or alcohol, we invite you to share their name and photo to be included in a memorial to continue healing and advocate for legislative action.


This memorial is a place to share our stories and to connect with each other. By coming together we will send the message that this is a real health crisis that demands action.


Deadline to Share Photos is April 14 - Share a photo today.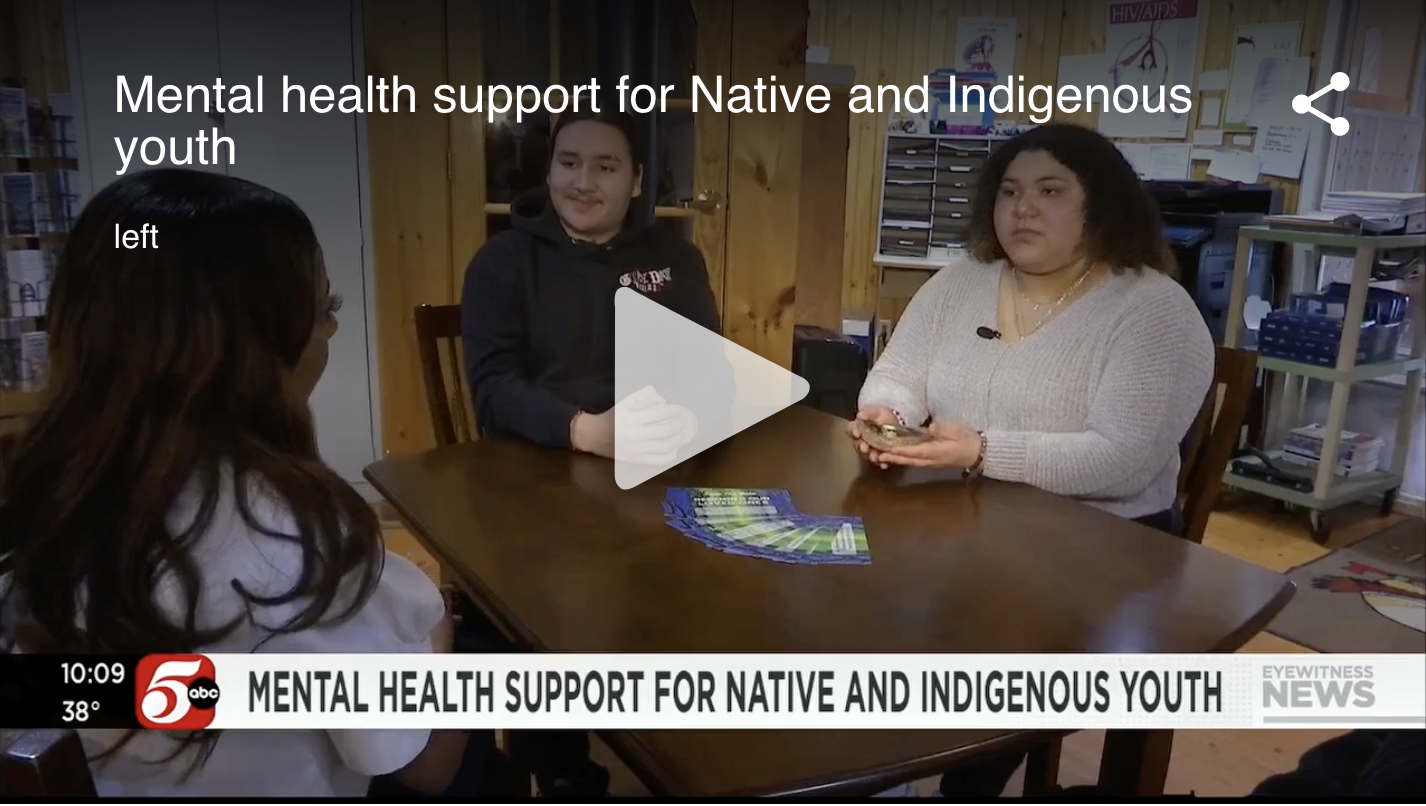 Change to Chill & Mental Health Support for Native and Indigenous Youth
Channel 5 news recently covered the mental health resources created for Indigenous youth by youth who have participated in our programs. Check out their compelling story!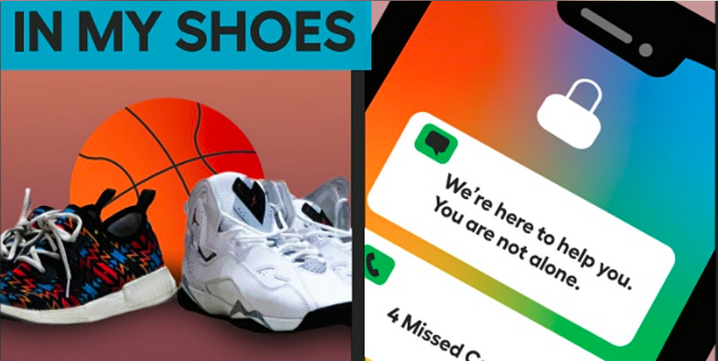 "In My Shoes" in Film Festival
In 2021 Youth from Ikidowin Youth Theater Ensemble acted in a filmed production of "In My Shoes"

This play about youth mental health is part of the 14th Native Women in Film Festival on the Red Nation Network.




Do you need a boost? You can watch the play here.

Save the Date!
Return to First Medicines Gathering and
Youth Fashion Show
Thursday - Friday, July 27 & 28, 2023
Mystic Lake Casino Hotel, Prior Lake, MN
The Indigenous Peoples Tasks Force
strengthens the wellness of our community in a way that is based in indigenous values and ways of knowing.