Memorial at State Capitol will show names and faces of loved ones lost to opioid use.
Community members invited to submit names and photos of lost loved ones to be included in a memorial to continue healing and advocate for legislative action.
Please join us in remembering ALL people who have been lost to opioids or alcohol, people of every race, culture, or class. We want to break the stigma and share that the loved ones we have lost are real people.


If you have lost a loved one to opioids or alcohol, we invite you to contribute names and photos to a memorial poster project that will be displayed at the Minnesota Capitol on May 11.


Deadline to Share Photos is April 14.
Please share this invitation widely so that this event can be a resource to all people who are grieving their loved ones and create a large collective impact.


This memorial is a place to share our stories and to connect with each other. By coming together we will send the message that this is a real health crisis that demands action.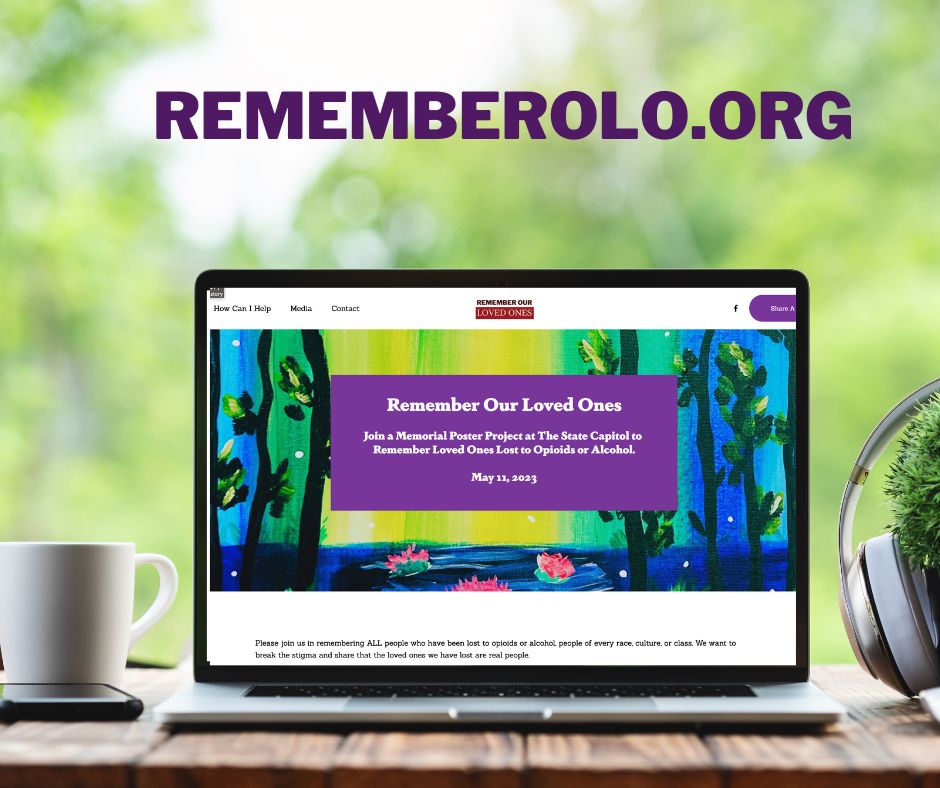 The Indigenous Peoples Tasks Force
strengthens the wellness of our community in a way that is based in indigenous values and ways of knowing.