We love our youth because they are the ones who will carry our traditions forward.


The stories of our youth graduates are the best way to share the power of our youth programming. Several graduates have recently joined our staff or graduated from high school. On average the high school graduation rate for Native American Students in Minnesota is just over 55%. Youth who have participated for more than two years have a 95% graduation rate.


Jennifer

Jennifer grew up in the IPTF youth programs. She was the winner of the 2021 youth art contest with her beautiful song "I am here to wipe your eyes." Jennifer has participated in many water walks. She has appeared in several productions of Ikidowin Youth Theater Ensemble including We Do It For the Water, In My Shoes, ReMembering Water, and performed with Ikidowin at the Kennedy Center in Washington D.C in July.
Nathan
Nathan is a recent graduate of the Ikidowin Youth Theater Ensemble and has brought to life We Do It For the Water, In My Shoes, ReMembering Water, as well as a special performance at the Kennedy Center in Washington D.C in July. This summer he was staff working on the Indigi-Baby Farm.
Janet and Titus

Janet and Titus are youth program assistants for IPTF's two summer programs for 2022. They both completed the 8 week internship program and bring experience as previous actors in the Ikidowin Acting Ensemble as teens. Both Titus and Janet joined water walks and have passion for continuing the work of IPTF youth programs.
Arden
Arden graduated from the IPTF youth programs in 2014. She was part of the first cohort of Ikidowin Actors. She performed in the original play "Wait" and joined the Mississippi Water Walk. Arden returned to IPTF through the Medical Field Internship Program in April 2022. Today she is working as the Housing Navigator with IPTF and got to participate in the Cedar River Water Walk.
"My passions are to be more involved in my native community and learn my traditions to pass on. I am very expressive about everything I go through. My biggest passion is to stay on the red road for my son & to give myself and my little family a life we deserve. I love that IPTF gave me the opportunity to work in the community, gave me so many opportunities to change my life and guide me to where I need to be."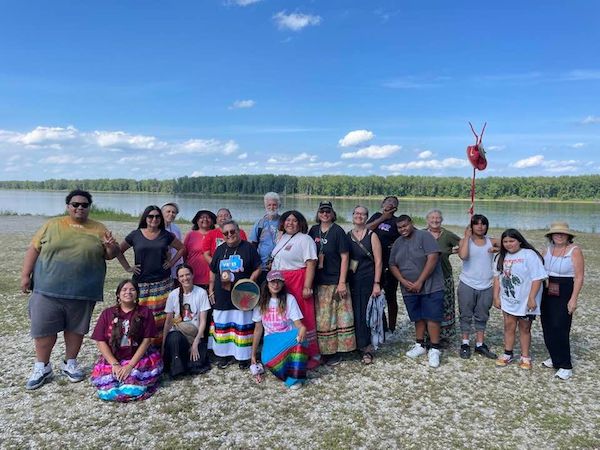 Celebrating our Youth Water Walkers

Youth brought energy, heart, and dedication to the Cedar River Nibi Walk led by Sharon Day from August 14-23. This walk was dedicated to former youth staff member Joey Nash and focused on making the walk accessible to as many youth as possible. These youth are focused and dedicated and they give us hope that the future is in good hands.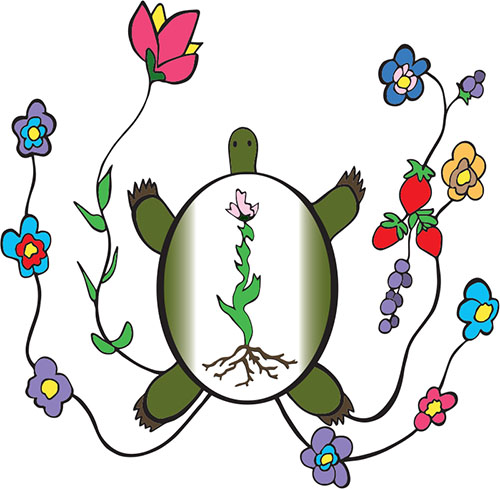 Return to First Medicines and Indigenous Food Life Ways for Health
September 12-14, 2022
Monday, 9/12/22, 7 AM to Wednesday, 9/14/22 Noon
Mystic Lake Casino Hotel, Prior Lake, MN
General Admission $75, youth and elders free. Meals included, lodging separate.


The Return to First Medicines Gathering is Remembering What We Always Knew. We are the Medicine, We are still here and We are Reclaiming our roots.


A gathering for Adults and Youth to learn about sacred medicines, growing traditional foods, maternal health, and self-care. Get inspiration and knowledge to help you protect the land, feed the soil and plant the seed for the next generations. View our speakers and register.
Join our team!
Current position openings:
Finance Manager – Open Until Filled