Today is a great day of giving in Minnesota!
A generous donor has created a $750 matching grant for all donations to Indigenous Peoples Task Force on Give to the Max Day. Please help us meet and exceed this goal!
We are over halfway to raising the $5 million needed for our new arts and wellness center, Mikwanedun Audisookon, including over $500,000 in individual donations. Can you make a gift today and help make our dream a reality?

Even a $25 gift really helps. Migwetch.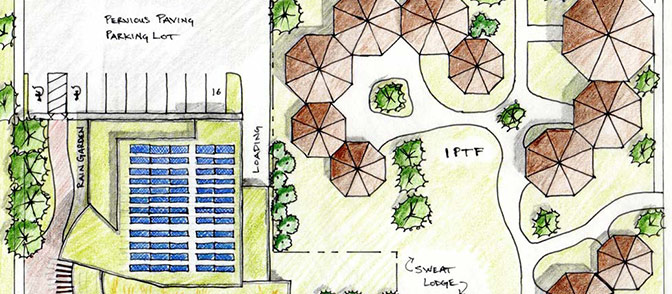 Mikwanedun Audisookon
A Center for Art and Wellness
Mikwanedun Audisookon means "remember our teachings" in Ojibwe. The new Center will allow IPTF to bring all its art and wellness programs under one roof, expand its nutrition and youth theatre programs, and create new opportunities for Native youth in the arts and green economy. It will give us greater capacity to continue the healing traditions that have been passed down through the generations, providing an urban sanctuary where body, mind, and spirit can become whole through time-honored indigenous culture and practice. This will not just be a building created of bricks and mortar, but a community gathering place built from dreams and inspiration.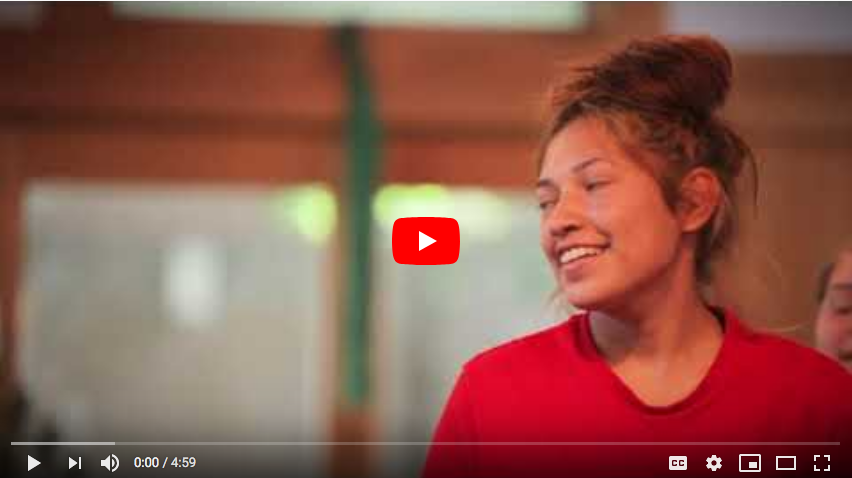 Chi migwetch for your support!