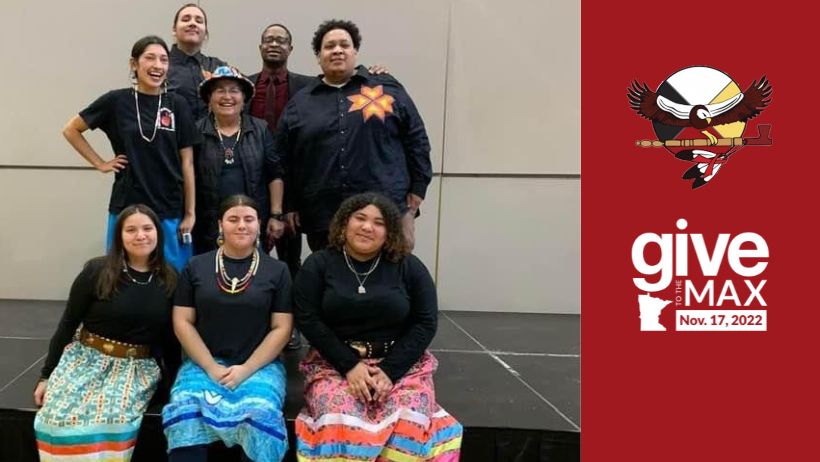 I have such pride in sharing with you this photo of our Ikidowin Youth Theater Ensemble after a recent performance to 900 high school students. It reflects how our actors have matured and the increasing professionalism we have brought to our theater program. We have been leveling up.


Will you help us level up our building?


At 12,350 sq. ft. the Mikwanedun Audisookon Center will provide the office, activity and community space IPTF needs to efficiently integrate its health and environmental education, art and theater opportunities, case management services, and housing and traditional healing activities for Native youth and adults. The new facility will both bring all of IPTF's programming under one roof and give them room to expand.


Though IPTF programs are based in Native values and ways of knowing, they are open to youth and adults of all backgrounds. Mikwanedun Audisookon Center will provide safe space where anyone can restore and renew their relationship with each other and the environment.


Thank you for your continued loyalty and support during this multi-year capital campaign. The enormous inflation of building costs have pushed back our finish line.


As we look towards the next legislative session we are optimistic that we will secure additional bonding dollars for this project. Every individual supporter and every private dollar we receive strengthens our effort.


Please give towards our dynamic new building, an urban oasis for body, mind and spirit.


We are grateful for your generosity.