Migwetch! Thank you!
You went over the top! Gifts through GiveMN have made a big impact for us, raising nearly $12,000 for our building and youth programs. Thank you so much. We are so grateful for this broad community support. Together we are building an urban sanctuary where all people can restore and renew their relationships with each other and with nature. Together we are empowering Native youth to be our future leaders for building healthy community.

World AIDS Day Online Event
When: Wednesday, December 1, 2021, Noon - 1:30 Central Time
Join us in a lively virtual event in honor of World AIDS Day. Learn about the Let's get to Zero campaign; Ikidowin Youth Theater Ensemble will read from the play "My Grandmothers Love;" we'll have a partner showcase and panel discussion. Join us on Zoom and you may win a gift card or other prize.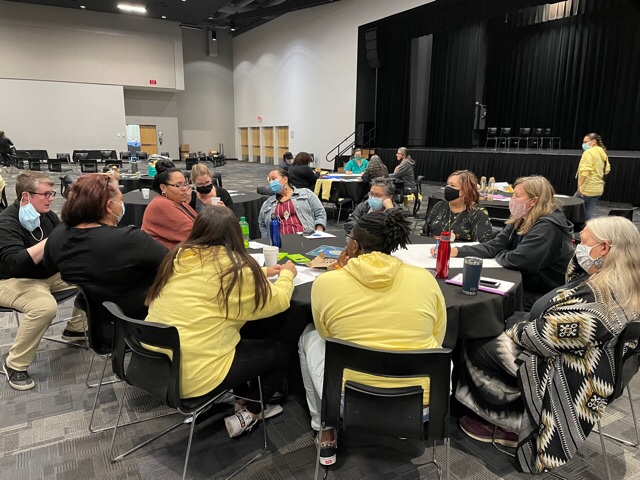 Return to First Medicines Gathering a Success!
Our sold-out gathering in October was an energizing, inspiring event. As we shared with participants "If you don't make time for your wellness you will be forced to make time for your illness." See more photos here.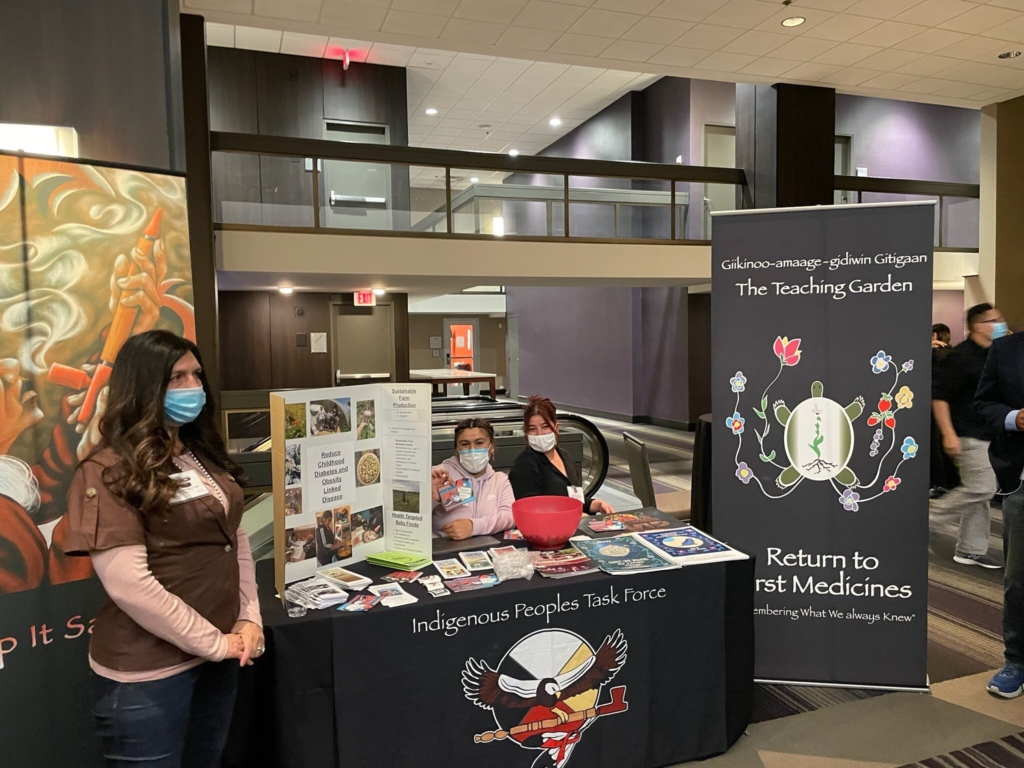 #NativeRISE
We are proud to have been a part of this year's Native RISE event. There are so many ways that we help people restore their relationships with themselves, each other and the earth through Indigenous ways of knowing. Contact us to talk about how we can provide a theater performance or speaker to your group.
Join our team!
Current position openings:
Financial Manager – Open Until Filled

Facilitator & Assistant Program Planner – Keep The Fire Alive Suicide Prevention Program - Deadline 11/12