Migwetch! Thank you!
You went over the top! Donations towards our new building made in honor of Executive Director Sharon Day's 70th birthday have exceeded our $7000 goal! Thank you so much. We are so grateful for this broad community support. Together we are building an urban sanctuary where all people can restore and renew their relationships with each other and with nature.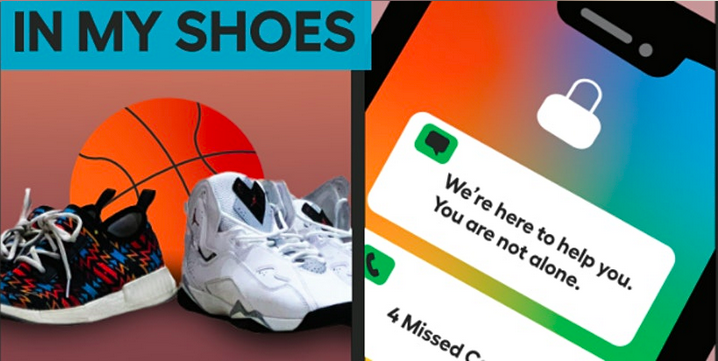 Online Screening and Discussion of "In My Shoes"
Suicide is a real problem among communities of color. However, it can feel very difficult to talk about it openly. This film can be used as a tool for helping teens know how to recognize suicide warning signs and how to seek help for someone they care about. Just like real-life this is the story of a group of teens who are face to face with some big challenges. This story of friendship and courage is part of the hope for our future. Join us to watch the film and meet some of the artists involved.


We are excited to talk with you!


When: Thursday, October 28, 2-4 PM Central Time
We are Hiring! And welcome to our New Staff
Please join us in welcoming our new staff members, Ellen Roelofs (Left), medical case manager; Melissa Kirby (center), Harm Reduction Counselor, and Razi Payne (Right), Clinical Quality and Data Specialist.


Join our team!
Current position openings:
Financial Manager – Open Until Filled

Facilitator & Assistant Program Planner – Keep The Fire Alive Suicide Prevention Program - Deadline 10/27

Sexual Health Educator – Deadline 10/15

Monitoring and Evaluation Intern – Deadline 10/15