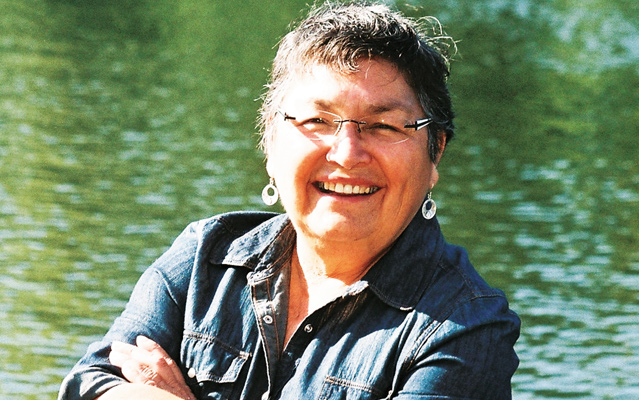 Boozhoo!
Migetch for being part of the Indigenous Peoples Task Force's work for the health and wellness of our community. I am happy to share some good news with you.

We have raised over half the funds needed to build our new center for Art and Wellness

Our new Indigi Baby food is on track to hit shelves next summer

Please come to a staged reading of the play "I Will Do It For the Water" on Nov. 16 & 17
Please keep reading to learn more. Migwetch!

Mikwanedun Audisookon
Help us Build A Center for Art and Wellness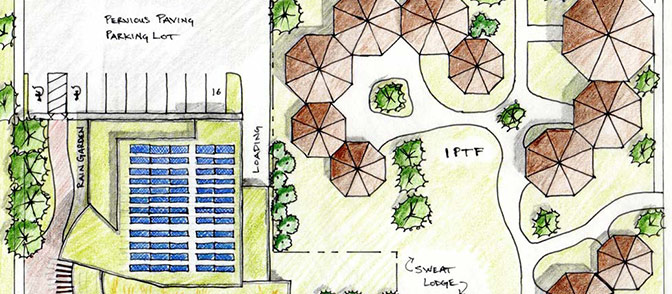 Mikwanedun Audisookon means "remember our teachings" in Ojibwe. The new Center will allow IPTF to bring all its art and wellness programs under one roof, expand its nutrition and youth theatre programs, and create new opportunities for Native youth in the arts and green economy. It will give us greater capacity to continue the healing traditions that have been passed down through the generations, providing an urban sanctuary where body, mind, and spirit can become whole through time-honored indigenous culture and practice. This will not just be a building created of bricks and mortar, but a community gathering place built from dreams and inspiration.


We are over halfway to our goal of raising $5 million for our new building, including over $500,000 in individual donations. Momentum is growing. Your gift will help make this dream a reality.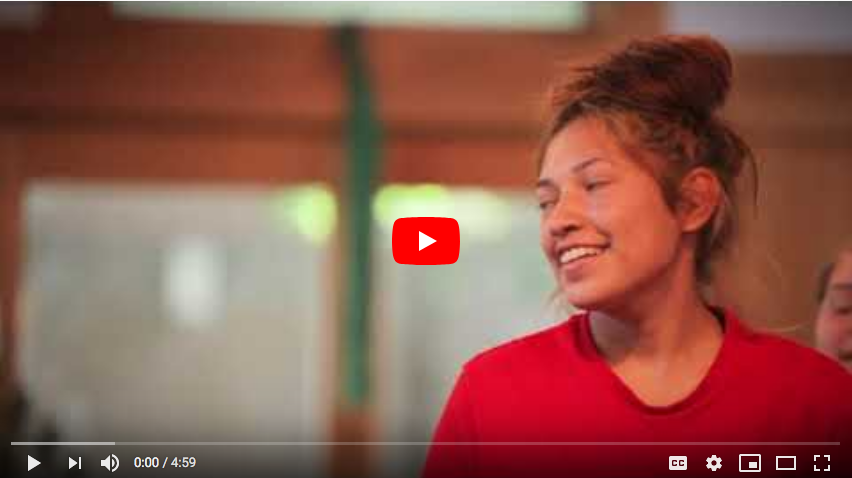 Ingah Izitchigay Nibi Ohnje/I Will Do It For The Water
A staged reading of a play by Sharon Day
Forgiveness is not a big enough word to contain what transpires on the Missouri River Walk between strangers. This story weaves the escapades of river walk troubadours as they attempt to undo the juju left by Lewis and Clark.


Saturday, 7:30PM | Sunday, 2:30PM
At Pangea World Theater. 711 W Lake St Ste 101, Minneapolis, Minnesota 55408
To reserve tickets for this show, please call 612-203-1088 or email emily@pangeaworldtheater.org
New Play by Ikidowin Youth Theater Ensemble: Two Brothers
Two Brothers is a play that takes a the humorous look at identity through the eyes of two eagles raised by chickens! The Ikidowin Youth Theater Ensemble recently premiered this play at the Lower Sioux community in Morton - look for a performance coming to your community.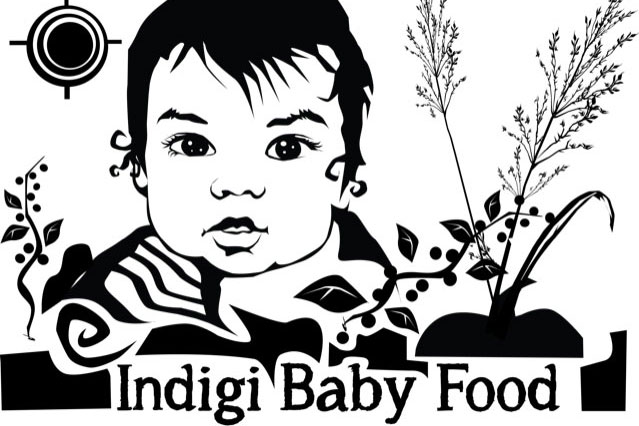 Food is the center of our culture we eat according to the seasons & the land.
Native foods are nutrient dense and have many health benefits. By increasing access to and availability of healthy baby food made from traditional indigenous foods we aim to address the high rates of obesity that disproportionately affect indigenous children in Minnesota. We have been developing Indigi Baby Food and sampling it at health fairs. We will have it on the shelves by next summer.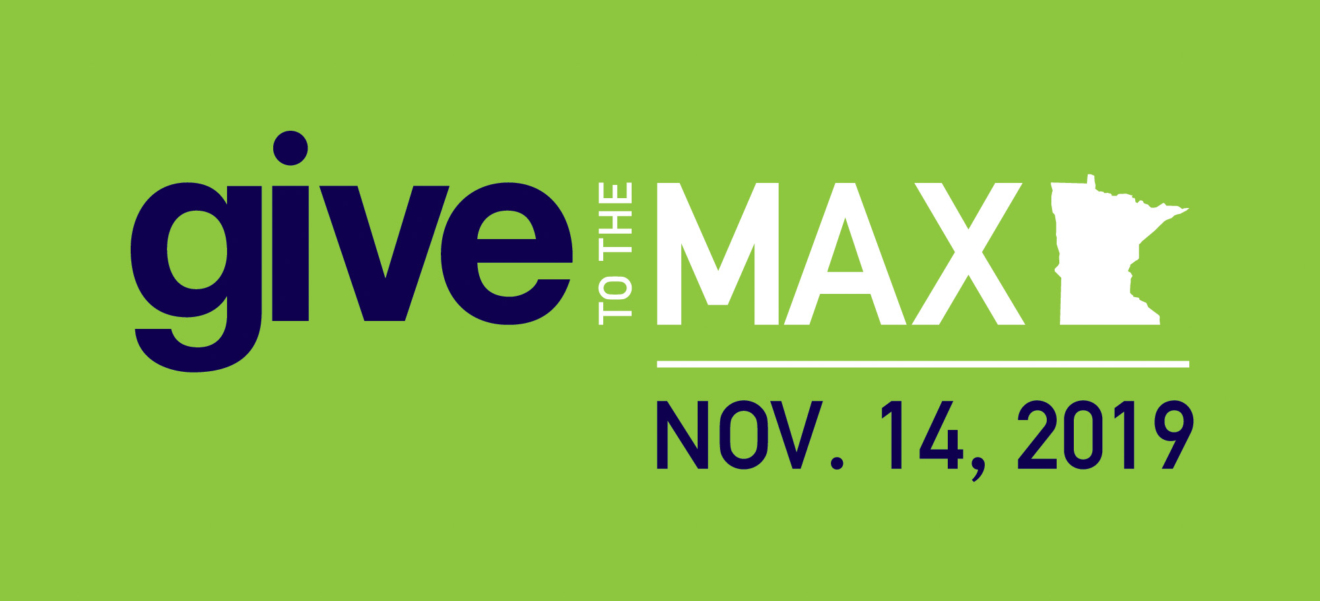 We have a $750 matching grant for donations made to Indigenous Peoples Task Force this Give to the Max Day. Please help us reach our goal and schedule your gift today. Migwetch!