Creativity and the arts are essential to building the wellness of our community as we are impacted by HIV, racism, the COVID-19 pandemic, and climate change - intersecting and compounding public health crises. In the coming weeks we have a number of special events to uplift our well being:

George Floyd memorial event - Tuesday May 25
Native Youth Art Contest - Deadline to enter is June 1
Duluth Community Testing Day - Thursday May 27
Two free performances of We Do It For the Water
More details in this newsletter. We hope to see you there!


3025 E Franklin Ave, Minneapolis, MN 55406, USA
A George Floyd memorial event and honoring the new chapter of social justice, the Phoenix from the fire, we will put up a Dakota tipi on the site of the Gandhi Mahal garden, a valued Indian restaurant that burned in the aftermath of the George Floyd killing. We are creating a community gathering with food and an artistic performance on the one year anniversary of the uprising. Sharon Day will offer a welcome and performers include Ikidowin Youth Acting Ensemble.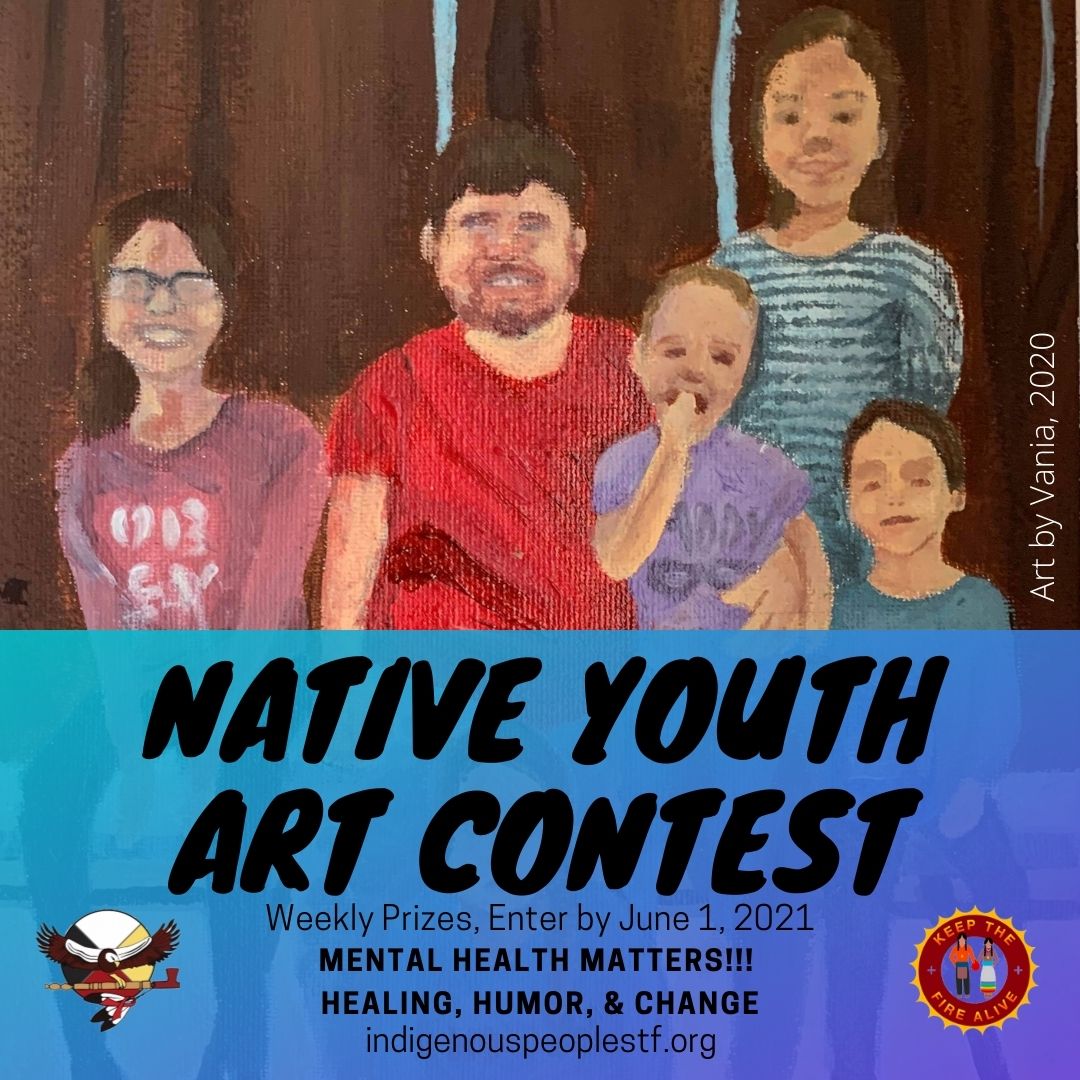 Duluth Community HIV Testing Event

Thursday, May 27, 12-5 PM
Central Hillside Park, Duluth, MN (4th St Parking Lot)


Free services and resources, including:

HIV & HCV testing
Wound care tips & kits
Condoms
Safer use kits
Overdose prevention training
Syringe service program info
Snacks and Drinks
Hosted by Indigenous Peoples Task Force and Harm Reduction Sisters. Questions? Contact 218-206-6482.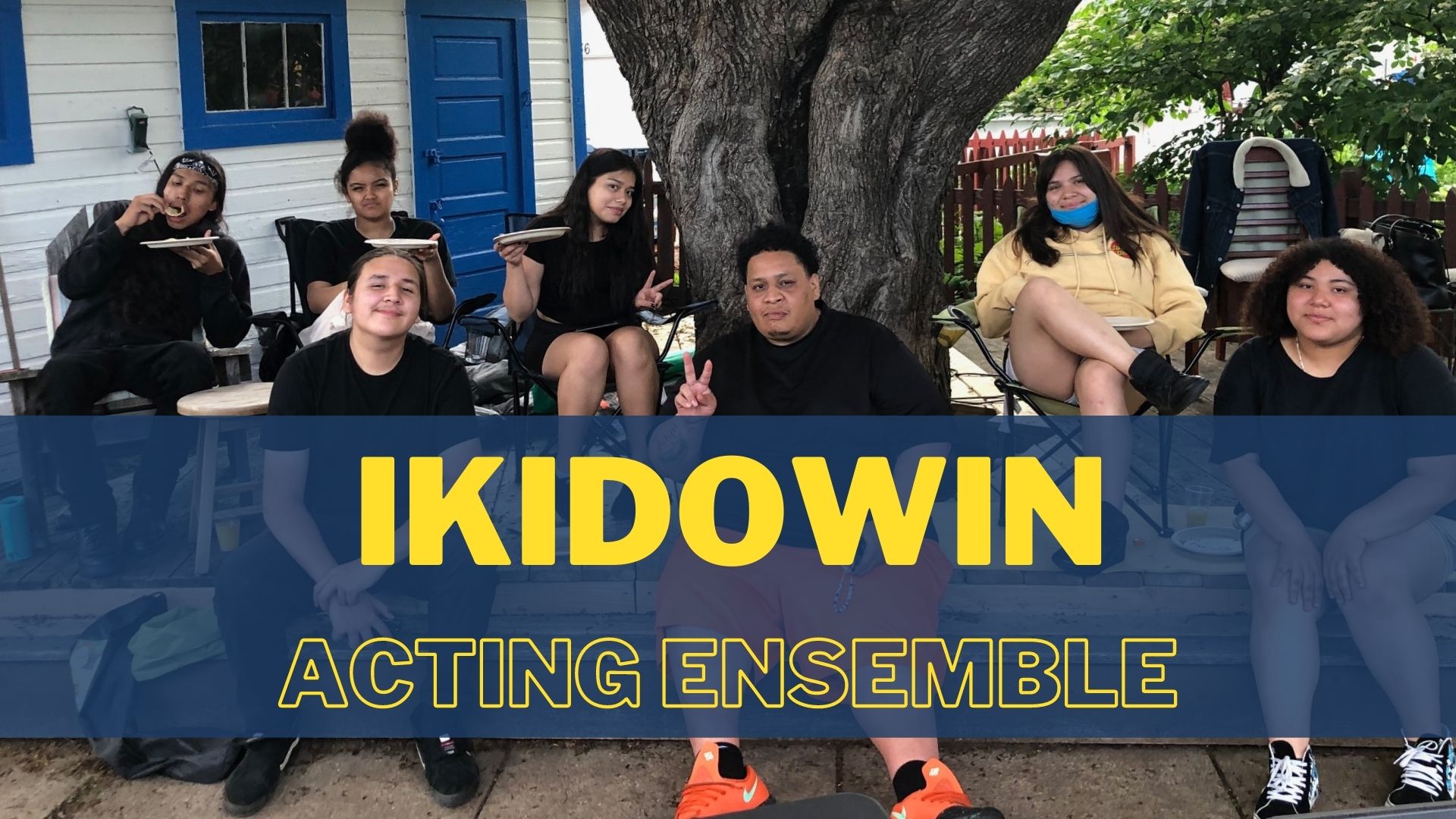 We Do It For the Water
Two free upcoming performances!
Chisholm Discovery Center, Thursday, June 10, 6 PM
1001 Discovery Dr, Chisholm, MN 55719 - Learn more
Presented with support from the Minnesota Humanities Commission's We Are Water Exhibit


Frogtown Farm, Sunday, June 13, 2 PM
Presented with support from the Capitol Region Watershed District


Join us for a performance that weaves stories of Indigenous struggles to protect our water, beginning with saving Camp Cold Water Spring, the Mother Earth Water Walks, the Nibi Walks and The North Dakota Access Pipeline. The water walkers and water-protectors presented a non-violent message that united Native people and non-Native environmentalists. Written by Sharon M Day, directed by Sir Curtis Kirby III, and performed by the dynamic youth of Ikidowin Acting Ensemble.