2020 has not been an ordinary year. That may be stating the obvious, but what may not be so
obvious is the enduring impact of HIV and AIDS on the lives of Indigenous peoples across
Minnesota. Typically, World AIDS Day offers us an opportunity to pause, reflect on the work
that has been done over the last year and the many decades since HIV emerged as a public health
crisis for communities. We pause to celebrate the brilliant, beautiful memory of those we have lost in the fight against HIV/AIDS.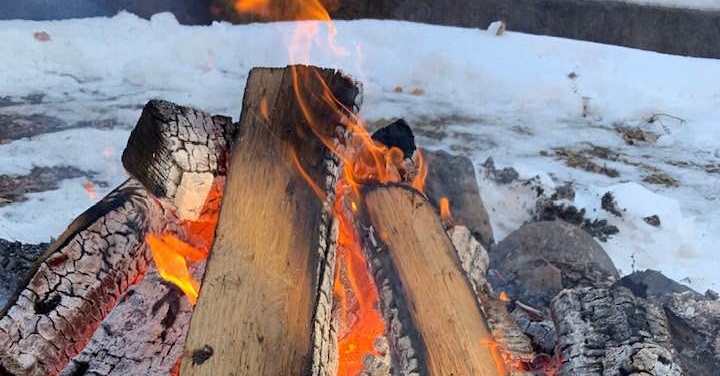 We tended this fire in honor of World AIDS Day in 2019. Unfortunately, the COVID-19 pandemic limits our ability to gather this year. Nevertheless, that same resilient spirit that pushed us to tackle the deadly impact of HIV and AIDS on Indigenous people in metro and greater Minnesota in the 1980s, continues to push us forward today.

While COVID-19 has captured our attention this year, another public health crisis still needs
our attention: new transmission of HIV. The rise in opioid use and the isolation of social distancing
measures have contributed to new clusters of HIV transmissions. Since March, there have been 27
new cases of HIV transmission across Minneapolis and Saint Paul. Those new transmission of
HIV among mostly Indigenous people are an alarming reminder of the work that still needs to be
done. The complex factors behind continued transmission mean we will only truly end HIV in Minnesota and across the country through a truly integrative and collaborative approach.


As we all pause to reflect this World AIDS Day, let us all think about the ways in which can help dismantle HIV stigma, ensure those we know and love who are living with HIV adhere to their medication, and attend meetings with their doctor. Stopping HIV begins with small, individual efforts. Get tested and encourage your partners and loved ones to get tested. Encourage those living with HIV to get and stay in care. Together we can help all our relatives live healthy, meaningful lives.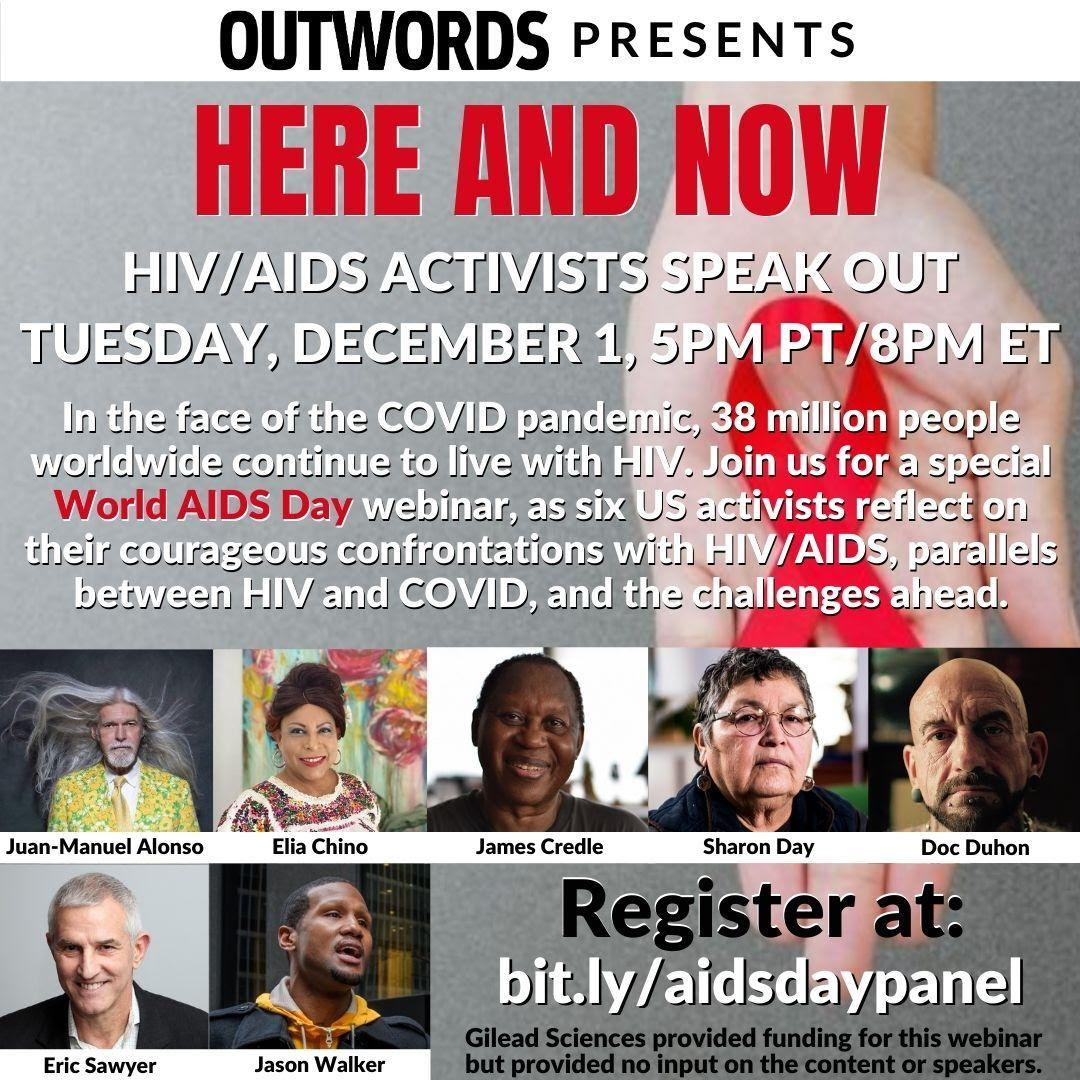 HERE AND NOW: HIV/AIDS Activists Speak Out
TODAY: Tuesday, December 1, at 7pm Central Time
As a new virus sweeps the globe in 2020, 38 million people worldwide continue to live with HIV. On this World AIDS Day, join us as six activists - including Sharon Day - from across the US come together to speak on the daring and creative ways they confronted HIV/AIDS, parallels between HIV and COVID, stigma then vs. stigma now, and the challenges facing HIV/AIDS activists as we prepare to welcome a new administration.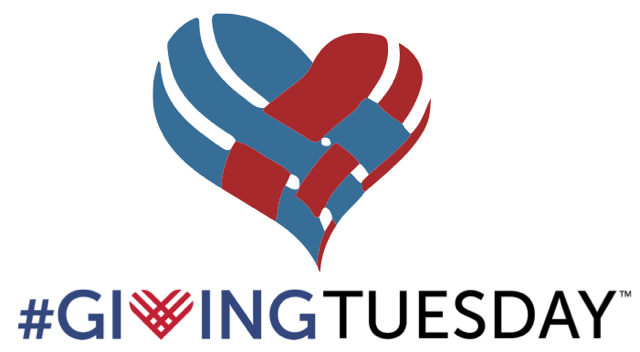 Thank you to all our supporters!
We raised nearly $5,000 of support for our youth programs on Give to the Max Day. This type of support makes a world of difference to us, helping us respond to emerging needs in an unprecedented year. Today is Giving Tuesday, and a great opportunity to join in supporting us. Migwetch!