We care about your health. We are adapting our programs to protect our community during the COVID outbreak. At the same time we are continuing to respond to the outbreak of HIV and Hepatitis C among injection drug users in our community. I am very happy to share that this week we are resuming our HIV and HepC testing.


HIV/HepC Testing
HIV/HepC testing has resumed BY APPOINTMENT ONLY. Testing hours are Mondays and Wednesdays only, from 8:30 – 2:30. Call 612-834-7938 to schedule a testing appointment.


Syringe Exchange
Keep the Fire Alive Program
Our youth programs are meeting in smaller sessions online and it is going well. If you would like to get connected to this program contact Brenna at (612) 722-5670.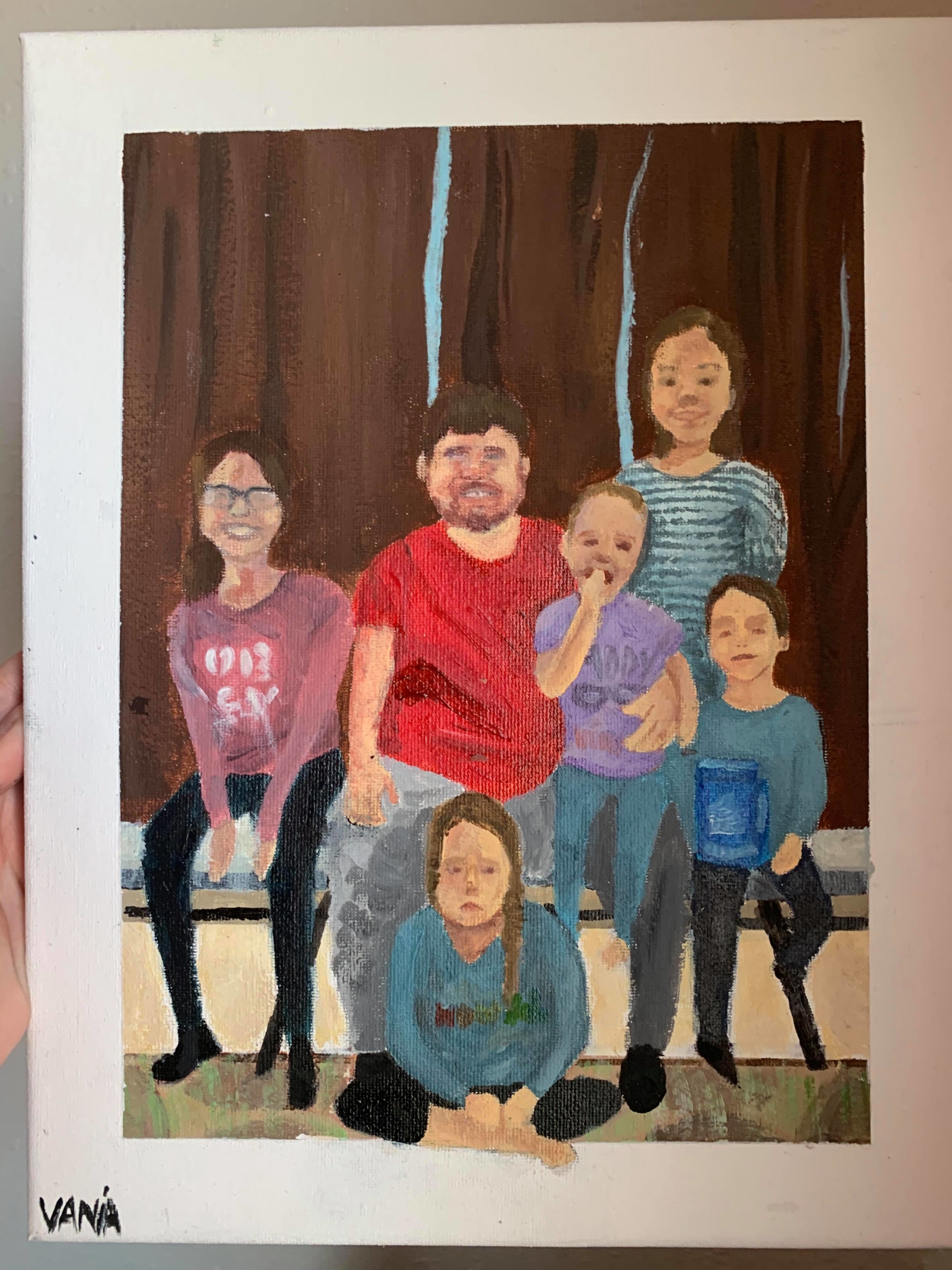 Distributing Resources to Keep our Community Safe
We are grateful to a local distillery that donated three gallons of hand sanitizer to us that allowed us to distribute 321 smaller bottles to our residents, our youth and syringe and Narcan users. We will be receiving another donation from the distillery and continue distributing hand sanitizer. Any donations of masks that we receive will also be shared with the community as we are able.


Case Management
The team of case managers at Indigenous Peoples Task Force are continuing to work remotely and address issues around medical access, non-medical benefits, and housing, particularly for people with HIV and syringe users. We are still taking on new cases. How can we help you?


We will be in touch again as we continue to adapt to the needs of our community.