Return to First Medicines and Indigenous Food Life Ways for Health
September 12-14, 2022
Monday, 9/12/22, 7 AM to Wednesday, 9/14/22 Noon
Mystic Lake Casino Hotel, Prior Lake, MN
General Admission $75, youth and elders free. Meals included.
The Return to First Medicines Gathering is Remembering What We Always Knew. We are the Medicine, We are still here and We are Reclaiming our roots.
A gathering for Adults and Youth to learn about sacred medicines, growing traditional foods, maternal health, and self-care. Get inspiration and knowledge to help you protect the land, feed the soil and plant the seed for the next generations.
Entertainment: Youth Fashion Show – culture is prevention.
Bring your goods for barter and trade – whatever is growing in your garden or you have cooked or made.
Are you an organization interested in becoming an event sponsor or individual community members interested in having a vendor table? Please reach out to Suzanne at suzannen @ indigenouspeoplestf.org
Meet the 2022 First Medicines Gathering Speakers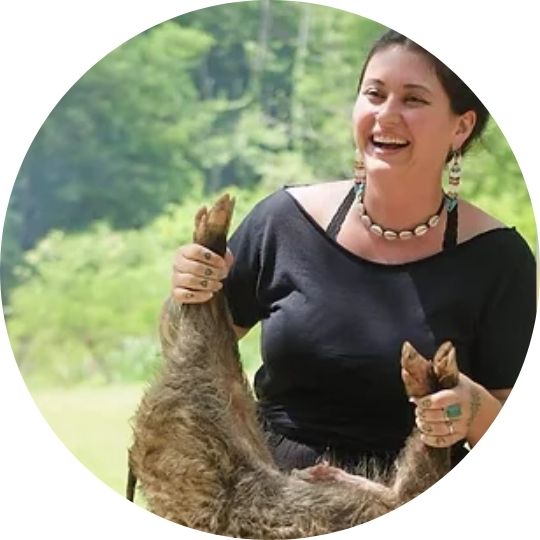 Chef Nico Albert (ᏣᎳᎩᎯ ᎠᏰᎵ Cherokee Nation) is the founder and owner of Burning Cedar Indigenous Foods in Tulsa Oaklahoma. Nico devotes her time and passion for the revitalization of indigenous cuisine to promote healing and wellness in the Native American community.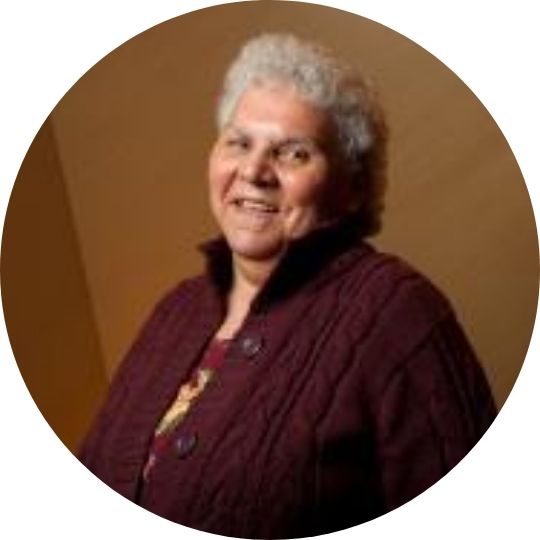 Ojibwe elder Ogimaagwaneebiik (Nancy Jones), from Nigigoonsiminikaaning First Nation and Ojibwe language and culture expert. (Presenting via Zoom)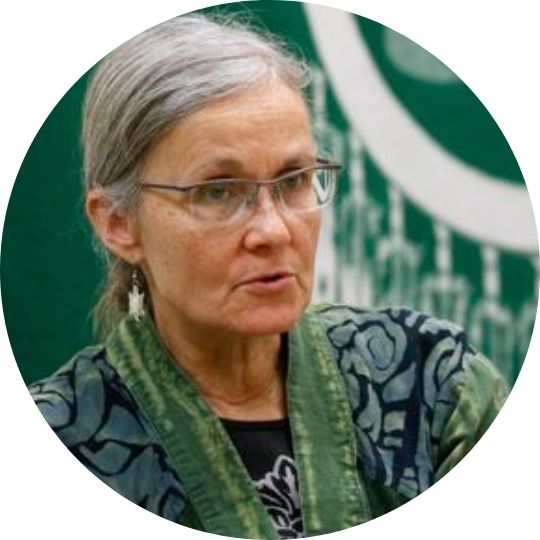 Dr. Terry M. Maresca is a family medicine doctor in Seattle, Washington and frequent speaker at the Return to First Medicines Gathering. She received her medical degree from Albert Einstein College of Medicine of Yeshiva University and has been in practice for more than 20 years.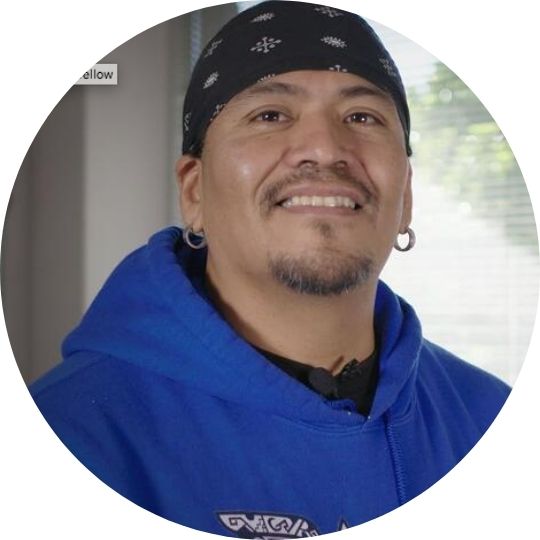 Waylon Pahona, Jr., Hopi & Tewa/ Maricopa, grew up on the Hopi Reservation and is the founder and creator of Healthy Active Natives (HANs). Motivated by his own father's struggle with poor health and diabetes, Waylon started HANs as a space for Natives of all fitness levels to use positive reinforcement to lift one another even when positive changes seem impossible.
Check out photos from our 2021 gathering and plan to join us September 2022!
Food is the center of our culture we eat according to the seasons & the land.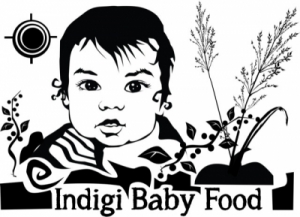 Gitigaaning: Gitigaaning means to us not just growing food, but using our cultural teachings, medicines, planting, growing and harvesting of food to improve the health of mothers, babies, and children.
Ode'min: The heart berry, the first food provided each Spring. With the blessing of the "Heart Berry", we are nurtured by our Mother Earth. The Strawberry is recognized as our first food, and is included in many ceremonies throughout the year.
Native foods are nutrient dense and have many health benefits. By increasing access to and availability of healthy baby food made from traditional indigenous foods we aim to address the high rates of obesity that disproportionately affect indigenous children in Minnesota.
Indigi-baby was featured on Minnesota Public Radio. Find us at education and cultural and health events to learn more.
We will be selling Indigi-Baby food at markets in 2020.
Indigi-Baby Food
Made with Native American cultivated heirloom crops and wild harvested foods grown and harvested using sustainable practices.
Indigi-Baby Food products
Formulated to be high in anti-oxidants, minerals, and anti-diabetic ingredients. They also promote development of a healthy gut microbiome.
Products developed so far include
Wild Rice
Wild Rice and Blueberry, Maple syrup
Wild Rice and Aronia berry
Gete Okosomin Squash
Three Sisters (corn, bean, and squash)