There are silent struggles all around– will you listen? In this original story written, directed & performed by Native artists and youth of color, we see an up close look at a group of teens on the rez. They are face to face with some big challenges: a missing family member, bullying & thoughts of suicide. This story of friendship and courage is part of the hope for the future.
Online Screening and Discussion of "In My Shoes"
If you'd like to host a live performance of this play in your community, please contact bskirby66@gmail.com or brennaa@indigenouspeoplestf.org
Trigger warning: suicide, self-harm, missing and murdered indigenous relatives. We recommend viewers be 10 years of age or older or parental discretion.
If you are having trouble coping or thinking about suicide please there is help.
Suicide Prevention Lifeline: 1-800-273-8255.
Crisis Text Line, free crisis support services at no cost, 24 hours a day: text 'START' to 741741
Stronghearts Native Helpline: 1-844-762-8483 (7 AM – 10 PM CT daily)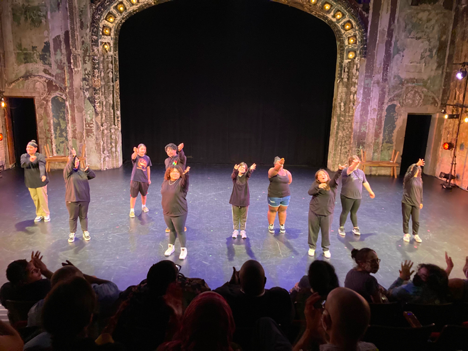 Written by Payton Counts
Co-directed by Payton Counts and Sir Curtis Kirby III
Performed by Ikidowin Acting Ensemble with the Keep The Fire Alive Program
Produced by Brenna Depies
Presented by:
Indigenous Peoples Task Force
Ikidowin Acting Ensemble
Keep The Fire Alive Program
© 2021
We tell our stories, raise awareness, and have discussions on difficult topics in order to help others.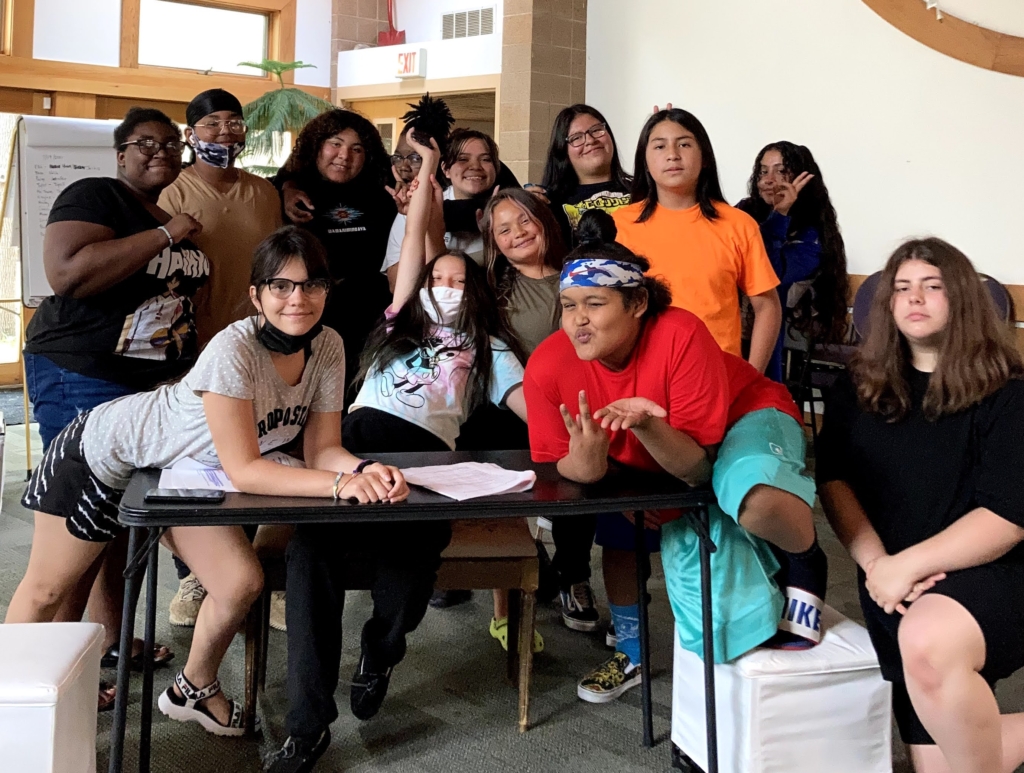 Thank you to our Funders
This production was made possible by support from SAMHSA Native Connections, The Upswing Fund for Adolescent Mental Health, and the Minnesota State Arts Board.